two bands from two decades....


associates were a scottish post-punk and new wave band of the early 1980s. they were known for the dramatic vocals of singer billy mackenzie. their greatest hits are "tell me easter's on friday" (1981), "white car in germany" (1981), "party fears two" (1982), "club country" (1982), "breakfast" (1984). they came to some success as party fears two hit no.9 on the official uk charts in 1982. billy mackenzie committed suicide, back in 1997. he had been suffering from clinical depression after the death of his mother. almost 30 years after the first releases their songs are still worth a play once in a while. they are timeless.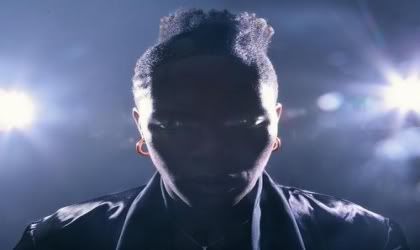 light asylum is pretty much a moniker for singer/musician shannon funchess. i didn't know anything about her before i read some infos. she worked with !!! as she toured with them as a vocalist. she also did the backing vocals on telepathe's "dance mother" and tv on the radio tunes. her voice is very unique, like billy mackenzie's voice was and that's probably the main reason why i chose them to be on my first "old vs. new" blog... plus their song "dark allies" is uber fantastic.