1. beach house - teen dream one of my most favourite albums of all time. simply perfect. the music, the oober amazing voice of victoria legrand. the second band in a row from baltimore (after animal collective last year) to make it on the top of the albums list. let's see who can make it next year... nevertheless, teen dream is a must have and those who don't have it yet.... burn in the hell of ignorance.

2. owen pallett - heartland
owen pallet is probably one of the most talented musicians i've ever seen live. not only that he is a virtuoso on the violin, he's also a great songwriter and a great singer. some people say his voice was weak compared to his stron compositions.... it's not my opinion. his voice may sound vulnerable, but it gives his songs the right atmosphere and makes all of them acoustic diamonds.
3. the national - high violet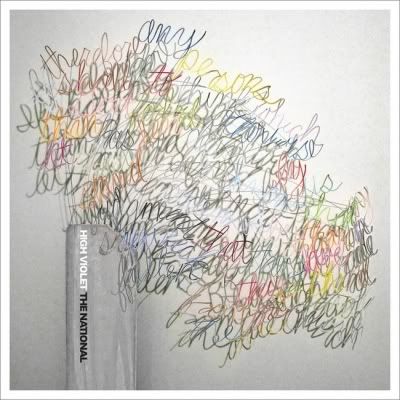 if you would've asked me in may to name one album to make it in the top 3 album list, i would've answered the national - high violet..... and so it happened. precision landing! for both... the chart position and the perfect album. honestly, i could've put it on number 1 with the two above mentioned albums! the national's strongest album and a perfect story to read with your ears. it's not an album made of single songs.... it's a an acoustic book divided in 11 chapters. it has the power to push you in the sheets and it has the smoothness to pet your open wounds. what else does a perfect album need?
4. pepper rabbit - beauregard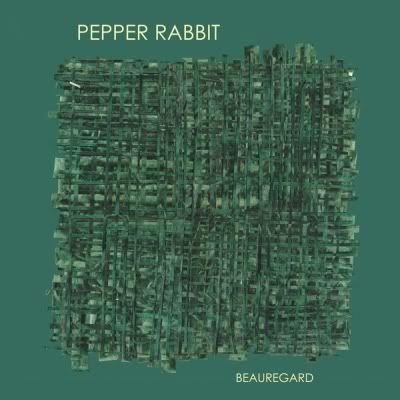 pepper rabbit are the surprise of the year. their album just came out some weeks ago, but i can't stop listening to it. it's hard to label this album. it's folk, it's pop, it's indie, it's orchestral.... to make it short, it's one of the best albums in 2010.
5. belle and sebastian - write about love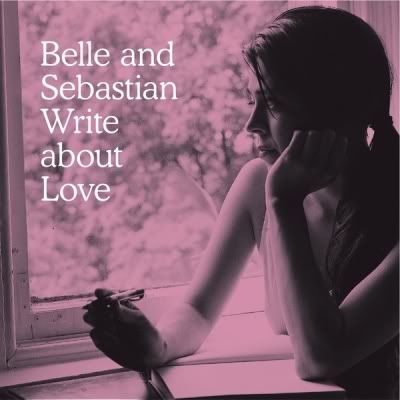 i remeber 2006, when i fell in love with belle and sebastian after seeing them live in mainz (on may 22 @kuz). before that, they were "just another twee-pop-band". hell, i was so ignorant.... and then, after that gig and my growing love for this band... i had to wait almost 4 years until this masterpiece came out.
6. magic kids - memphis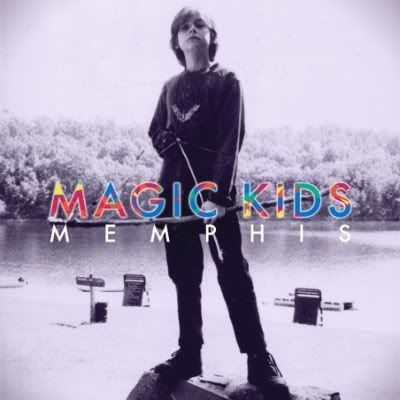 7. zoot woman - things are what they used to be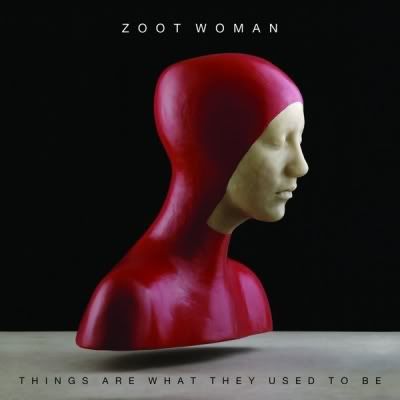 8. kisses - the heart of the nightlife
9. best coast - crazy for you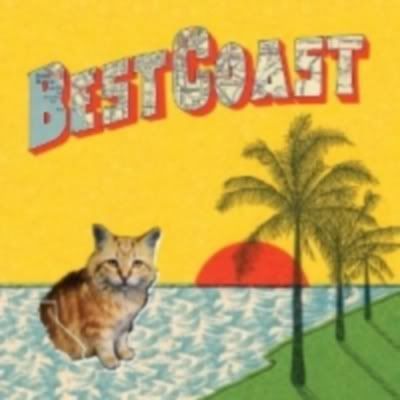 10. two door cinema club - tourist history